NIGHTBRINGER "31st and Michigan" b/w "A Better Tomorrow" 7″ is OUT NOW!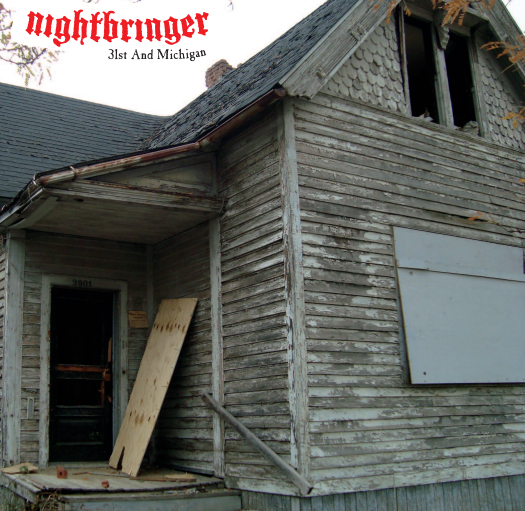 Check the media section for an mp3. Nightbringer previously released a 7″ on Chris Colohan's High Anxiety Records and have a track on the great "Demented Anthem Hardcore Assemblage" compilation on Souichi's Under The Surface Records.
Still available in VERY LIMITED quantities: CONDOMINIUM "Gag" 7″ and EXALTED 7″ Single.
I transitioned the Deer Healer mailorder to a Big Cartel cart. Hopefully you'll find that easier to use.
Please get in touch with wholesale inquiries for any of my releases.